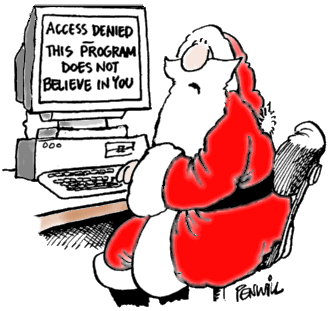 1. There is no God.

2. Jesus most probably did not exist.

3. The story of Noah's Ark is ridiculous.

4. The Exodus story is just a story.

5. The earth and the universe are ancient.

6, Evolution happens.

7. Land is either owned and/or governed. There is no such thing as Jewish land, Palestinian land, Caucasian land, Christian land, Arab land, Muslim, etc.

8. Israel needs to exist as a Jewish majority state until anti-semitism disappears from the earth.

9. Young Earth Creationists are willfully ignorant.

10. Islam must reform or become extinct.

11. When we die, that is it.

12. All religions were originally made up by either delusional individuals and/or con artist out to control large amounts of people.

13. Mohammed existed, but he was an illiterate pedophile and murderer.

14. Mormonism and Scientology are recent examples of how the Jesus myth started and eventually became a popular hoax.

15. Until a fetus can survive on it's own, taking modern technology into account, the choice to abort is entirely up to the host female.

16. The war in Iraq is actually making the other middle eastern nations more civil and Westernizing their belief systems, slowly but surely. It is a good start.

17. Gay marriages shouldn't even be debated. It is sad that certain individuals and groups in our society today has a problem with it.

18. Man has to fight his natural urges to stay monogamous. I have no idea why I am fighting so hard.

19. Child rapists/murderers should be beaten to death with baseball bats.

20. Anyone who believes the Rapture will happen with 50 years shouldn't be allowed in politics.

***I reserve the right to add to this list.