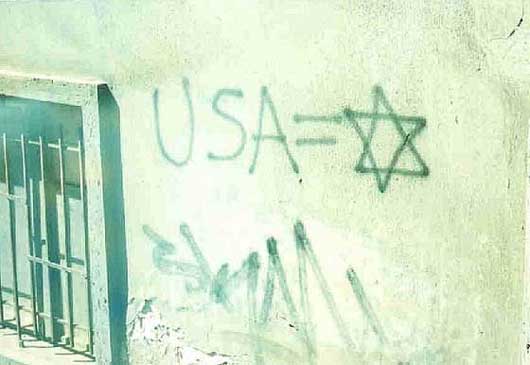 Those who think they know it all about Israel and what Israel is up against, please check the out:
The New Anti-Semitism: The Pipeline of Hatred
. Speaking of the pipeline, I think they hit a
gusher here
, the oil is ready to flow. No wonder why they grow up to be assmonkeys. Thanks Beth.
Thanks to Apikoros for the link. I see
Little Green Footballs
beat me to it, by about 3 years.
Now, my Atheist/Agnostic friends and what the heck, all my readers, you have to read this
hilarious post by God's Loyal Opposition: Quote Unquote: God
.
It is freakin funny.